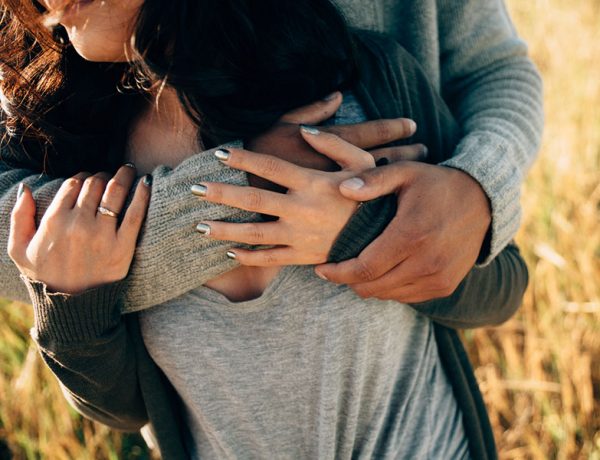 How to respect the loss they've experienced while also respecting your own needs.
A round up of some of the most surprising data stories of the year.
Hint: If a slow instrumental version of Have Yourself a Merry Little Christmas is playing the background, you're about to have a love-epiphany.
You look like you've been together forever… according to social media.
Are you giving up the vision you had for your life.
Embrace your freedom, dress to kill, and throw a party. This is YOUR time.
It's hard to forgive, but it's an important step to truly move on.
Did you know that couples who meet online tend to get married quickly?
Wondering how they made it work? Here are some takeaways you can use in your relationships.
How do you maintain the delicate balance of interest and independence? Here are some tips.
"Envy is the bond between the hopeful and the damned." – Pink Floyd
Because the best first dates are the ones where things just flow.
Can on-and-off again relationships work out in the end?
It feels like the kiss of death in the dating world, but what exactly does it mean?
You might want to give your partner a heads up about drunk Uncle Jake.
Learn about online dating