Maybe, maybe not. It all depends on the context.
Read More →
Open relationships work for some people, but they also take work. Having guidelines may be better
Read More →
Jealousy is a tough obstacle to overcome, but it's not impossible—especially if you really
Read More →
Does he run hot and cold? Could be he's struggling with something.
Read More →
Is he cold and disconnected? Always placing blame?
Read More →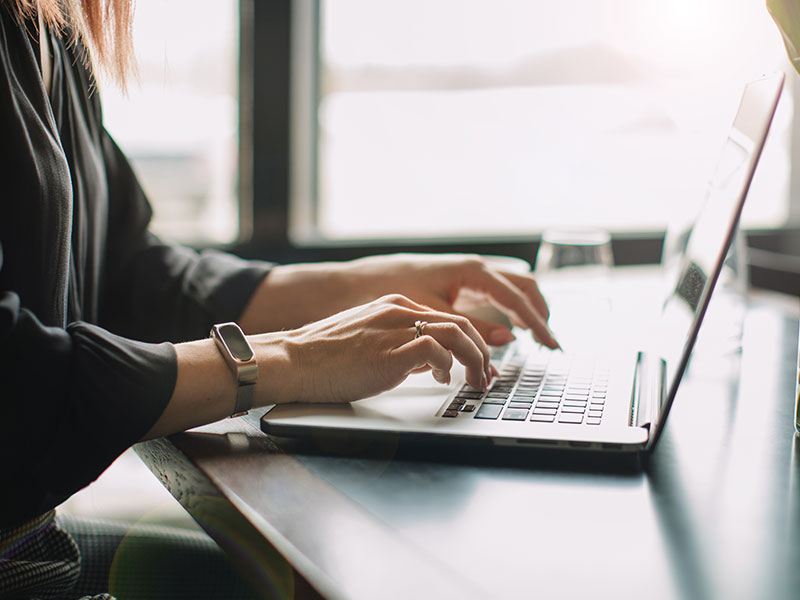 Knowing which dating site or app works for you, can be a big part of online dating.
Read More →
Every person has faults—instead of trying to hide yours, know how to own them.
Read More →
We've all known a man-boy or two, but how do you spot one early on in your relationship?
Read More →
There are things you can do to be seen as someone a guy wants to be around long-term.
Read More →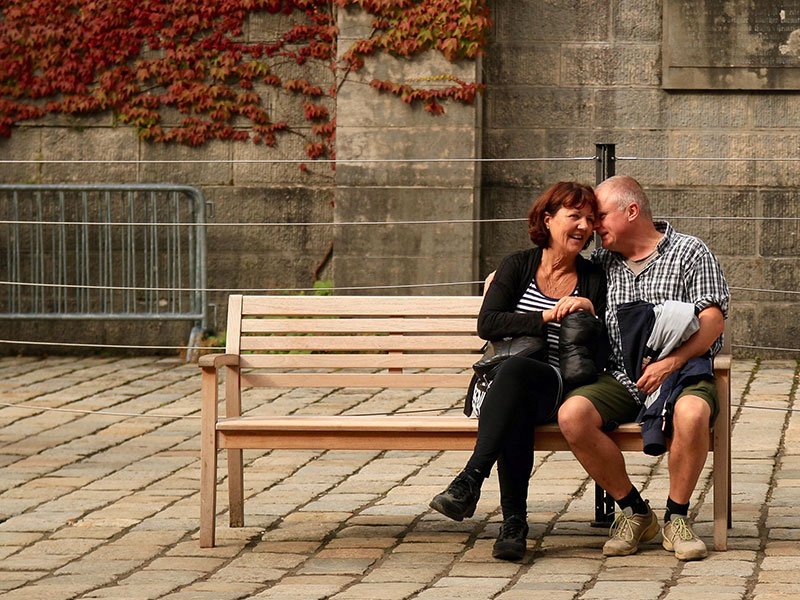 Online dating might be a new experience for you, but that's what makes it even more exciting.
Read More →
Real Advice for Today's Daters
Welcome to The Date Mix! We're a dating and relationship advice site that provides readers with actionable advice from today's top dating experts, trusted news sources, trending topics, and data-science.
We're owned and operated by Zoosk, an online dating site and app that has over 40 million members worldwide. In fact, this site originally started as a popular blog, written to help Zoosk subscribers become better online daters. However, as the blog grew, the topics became more comprehensive and now we cover dating and relationship advice beyond online dating and help daters beyond Zoosk's subscribers.
If you're interested in writing for The Date Mix or have a pitch for our editors, check out our Become a Contributors page.
If you have any questions or comments email us at datemix@zoosk.com. We love hearing from our readers!