When done tastefully and respectfully, sliding into DMs can be perfectly acceptable.
Read More →
Approach the relationship in a way that's respectful to her and fun for you both.
Read More →
Expectations aren't bad, but unrealistic ones can stop you from finding the right person for you.
Read More →
Though it may be tempting to get right back to how you were, that's not going to help you m
Read More →
When someone you love won't talk to you about something, it can hurt you in ways you wouldn'
Read More →
Going solo to an event can actually be a blessing in disguise.
Read More →
If you have a fear of trusting people due to past relationships, there's a name for it.
Read More →
Where are these emotions coming from, and can they be trusted?
Read More →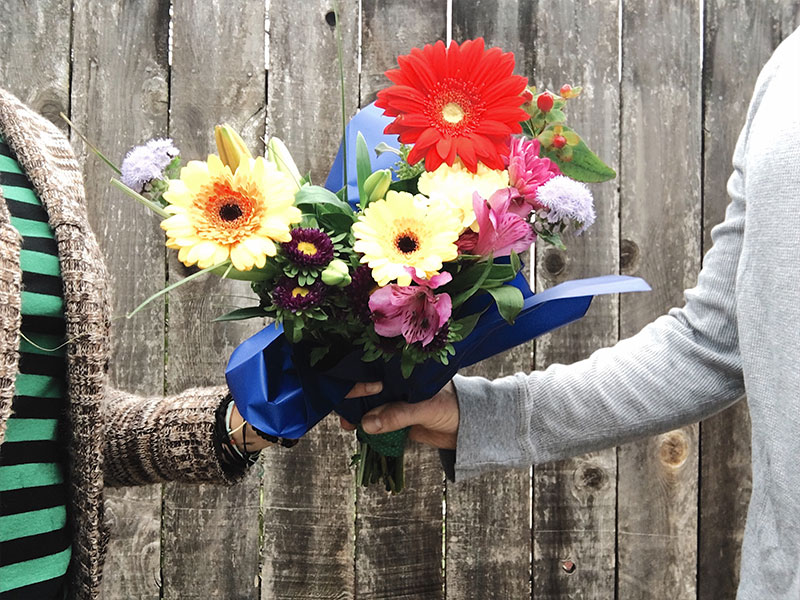 When you need to be more creative than a text message.
Read More →
Learn how to date more consciously and be mindful about how you approach dating. 
Read More →
First Comes Like™
Partner with The Date Mix and Zoosk—the online dating site where First Comes Like™. 
Reach your target audience and drive results with The Date Mix standard display and sponsored content advertising opportunities. 
For more information about prices, formats, and customized packages, contact us at sales@zoosk.com.