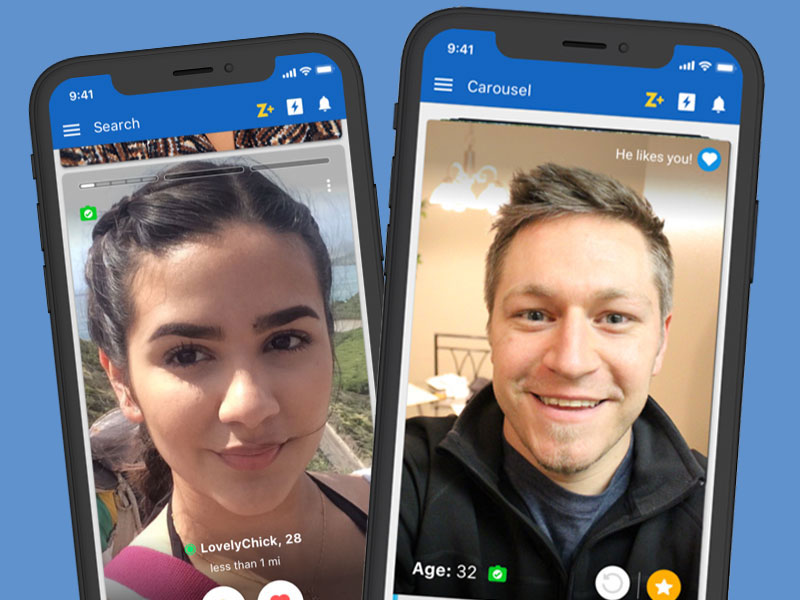 If you've heard about Zoosk and are interested in giving it a try (for a discounted price) you've come to the right spot! Because The Date Mix is owned and operated by Zoosk, we're happy to offer our readers a special discount:
Just enter the Zoosk promo code jc33wsso while purchasing your subscription before 1/31/20 at 12:00 p.m. PDT.*
So, what's different about Zoosk anyways?
A lot of online dating apps approach love and dating like a math equation or a job interview, maybe even a game. At Zoosk, we approach dating like what it is—a part of life! (And one of the best parts if you ask us.)
As you meet people on Zoosk, you'll learn more about what you do and don't like; be introduced to singles from different areas and backgrounds, and discover yourself as you discover other people—including the one for you.
More Ways to Connect
Don't just swipe! Zoosk lets you search for specifics, match quickly, or get set up. There are a variety of ways to meet local singles.

Help When You Need It
Whether you want to meet more people quickly or send the perfect first message, helpful online dating tools make it easier to connect.
Advanced Safety Features
From photo and military verification to our dedicated anti-fraud team, we go the extra mile to create a safe environment for you.
40 million singles worldwide have joined Zoosk dating to find meaningful, loving relationships. Enjoy giving it a try with your 10% off. 
*Please note that Zoosk promo codes are only valid for credit card payments.