As our ideas about male and female relationships evolve, can we see it reflected in online dating behaviors?
Are you ready for the college dating scene? Here's what you should know.
Are you an extrovert dating an introvert? Here are a few tips to help you understand each other.
Are you secretly admiring someone? Now's the time to let them know.
There are a lot more people dating over 60 than you may think, and they're not so 'senior' either.
Asking a question may seem like a small thing, but it can make a big difference.
Wondering what to wear on your next date? Here are five go-to dresses you should have in your wardrobe.
Not all abuse is physical. Here are some behaviors to watch out for.
Many think a new vision of your relationship could also lead to a new beginning.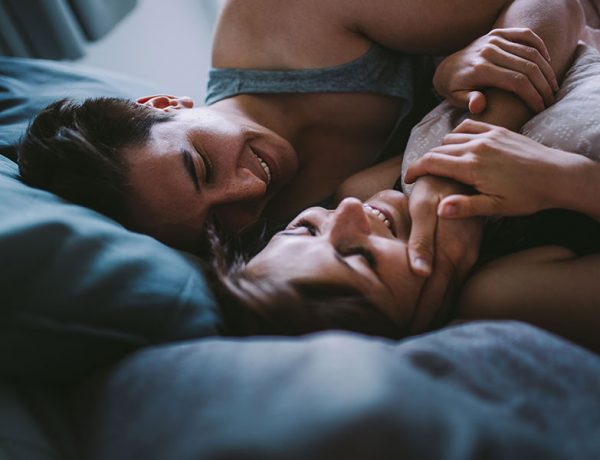 Are you an almost boyfriend or the real deal? Take this quiz based on author Jenna Birch's newest book to find out.
Does your relationship seem one-sided? It may be time to walk away.
Learn about online dating