You might want to give your partner a heads up about drunk Uncle Jake.
Love guacamole? You may want to mention it in your dating profile.
Are you using your photo gallery to its full potential?
There's an assumption that drinking and dating go together, that's simply untrue.
Is he vague and indecisive about making plans? Could be something's up.
Romance is not about the sexual encounters, but about awakening the heart.
"Don't cry because it's over, smile because it happened." – Dr. Seuss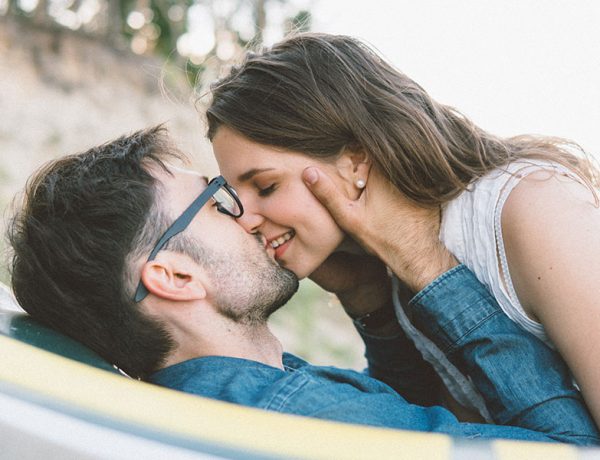 Dating, hooking up, seeing someone… Basically, It all comes down to intention.
It's hard to keep a positive mindset after a breakup. Here are some tips to help.
More so than men of other ages, guys in their 30s are interested in kids and family.
Do you hate dating but feel like you have to do it anyway? You're not alone.
Do you know what emotional momentum is? It could be the key to knowing if he's into you or not.
We all bring our past into our present relationships, so what is he bringing to yours?
Everyone looks happy in a new relationship… but what aren't they telling us?
Not sure how to get closer to someone you're talking to for the first time? Here are some ideas.
Learn about online dating