When someone has been single for a while, they're totally fine being alone.
Try some of these questions on your next date.
You can choose your significant other, but you can't choose the people who birthed or raised them.
Are they the first person you want to talk to when you get good news?
Love triangles may seem romantic in movies, but in real life they can be incredibly difficult for everyone involved.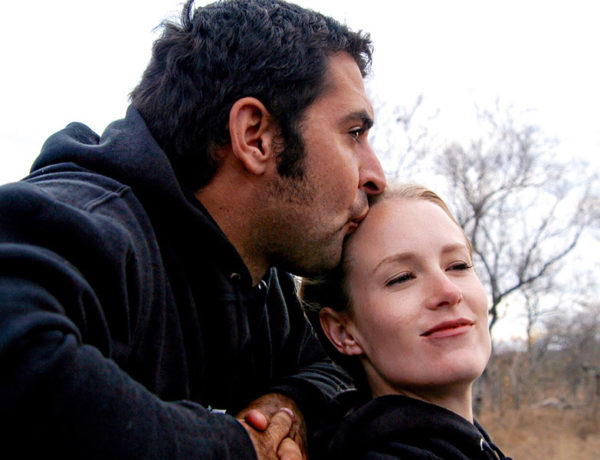 Here are a few things that may help you out.
Have you ever felt weird about online dating? Stop right there.
Just be honest about it. You'll be surprised how well it works.
Why settle for mediocre? You deserve extraordinary.
The great thing is, anyone can be a great communicator—it just requires some time, energy, and focus.
The word "love" gets tossed around so much, it can be hard to know when someone really means what they say.
All relationships need a strong foundation, but quads need one that's even stronger from the start.
Knowing how to communicate about important issues now, will set you up for a long and fulfilling relationship in the future.
If you think your lack of healthy relationships comes from a place of fear, check out some of the signs you're sabotaging your relationships.
It's hard to let go of someone, when you're so used to being with them.