Here are a few great relationship podcasts you'll want to subscribe to ASAP.
There are plenty of ways to say "I love you" without using the words.
Looking for a few new buds? There's an app (or eight) for that.
You might think that only weak, insecure people end up in toxic relationships, but even strong people can find themselves in one.
If you don't share their relationship experience, it's all right. But here are some things that may help to know.
Do you like them, or do you just like how they make you feel?
When someone has been single for a while, they're totally fine being alone.
If you haven't seen one before, they can be hard to spot. Here's what makes a good relationship thrive.
Try some of these questions on your next date.
You can choose your significant other, but you can't choose the people who birthed or raised them.
Are they the first person you want to talk to when you get good news?
Love triangles may seem romantic in movies, but in real life they can be incredibly difficult for everyone involved.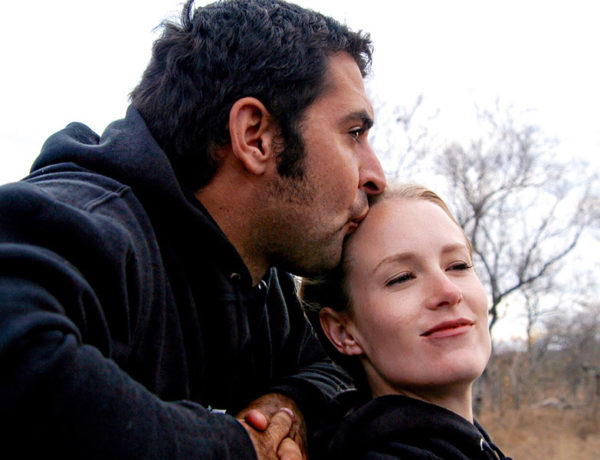 Here are a few things that may help you out.
Have you ever felt weird about online dating? Stop right there.