Meet Local Singles with Zoosk
Zoosk is a fun and safe dating site trusted by more than 40 million singles worldwide.
Join Now
Thousands of American singles put their trust in Zoosk every day, and for good reason. Our dating site is easy to use and your safety is a top priority. We also use a clever mix of behavioral matchmaking and personalization features to help you on the way to finding that special someone. Above all, we want to make local dating simple and fun for everyone. That's why we're one of the best online dating sites for meeting local singles in the US.
Why Local Singles Choose Zoosk
Single and looking to meet someone locally? No problem! If you're new to Zoosk or thinking of giving us a try, we offer many great ways to meet local singles. One of the perks of using Zoosk is with more ways to match, there're more options to find your perfect fit. And with over 3 million active members, you can meet people in your area and there's also a diverse group of singles out there waiting to meet you. So there's an even better chance of finding the right match.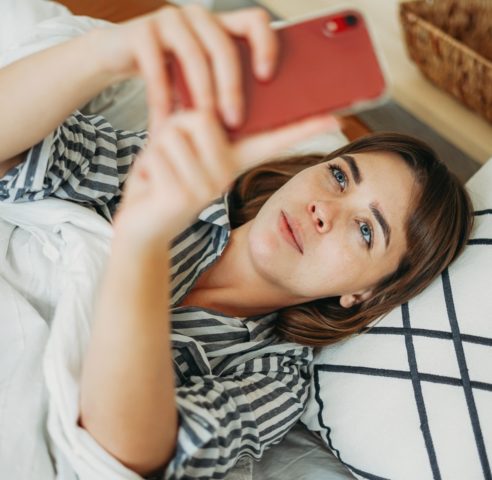 Using Zoosk To Find Local Singles
From Orlando to San Jose, there's a variety of ways to meet local singles who are on the same page as you. Let's tell you how.      Search Using Advanced Filters: Looking for something specific? Zoosk's advanced search filters allow you to personalize your search criteria, including everything from age to location, online status, smoking, children, education and more. This feature is particularly helpful for those singles who know they're interested in meeting someone locally. It's also useful when you know exactly what you're looking for in a partner because you don't want to waste a lot of time matching with people who don't quite fit! While looking for local singles in Search you can view their profiles and like them or send a flirty message. Stuck on that perfect opening line? There's even a fun message helper that gives you ideas of what to say. By being specific with your search, there's a higher chance of matching with someone who really gets you! It only takes one right match to find your big love. We make finding that person easy and fun! 
Chat with People Online Now
If you'd rather get straight to chatting, using the Online Now feature is a fun way to connect with local singles.  Browse for singles who are online now, view their full profiles and send them a fun wink, message or chat request. This is a really great option to start up a conversation easily and quickly since you're able to see if they're already online. It's also a good opportunity to gauge someone's activity. Are they actively online or only checking in periodically? This can help you figure out if you're on the same page when it comes to online dating. Dating can be awkward sometimes, so this is a fun way to break the ice and start chatting. Looking for real people with real intentions? We've got you! Another great thing to know about Zoosk is that your safety is a top priority for us! So while you're online, we do all we can to keep you secure. With strict verification processes, you know that the local cutie you're chatting to is who they say they are! 
With Zoosk, there're even more ways to find your special someone! Match on Carousel: Familiar with swiping apps? Then our Carousel is a feature you'll feel comfortable with. On Carousel, you're shown a snapshot of someone who you can say yes, no, or maybe to. However, unlike Search or Online Now, you aren't able to view their full profile and both people have to like each other before you can talk. The upside is you can know if someone likes you back before you reach out! You both like each other? Awesome. Get the conversation going by sending your match a cute crush. This feature also helps Zoosk understand your preferences,  so we'll be able to suggest more compatible local singles moving forward. Use Our SmartPick™ Algorithm: Zoosk's SmartPick algorithm uses behavioral matchmaking with your preferences to send you daily matches. The best part?  The more times you use it, the more accurate it gets! Find a local single you're into? Great! Start chatting and start your love story today. 
More Local Dating Articles
Get Started Today! By using different search options, Zoosk takes out a lot of the dating guesswork for you so you can focus on connecting with local singles who get you. After all, dating should be fun and easy! Your one in a million might be closer than you think, in fact, they might be in your neighborhood right now. So why not sign up and join Zoosk today? You deserve to find your perfect match!
Sign Up Today