You're someone's idea of perfect. Find that person on Zoosk.
Zoosk is a fun and safe dating site trusted by more than 40 million singles worldwide.
Join Now
Zoosk is the online dating site and app that millions of singles choose for quality dates with real people. With behavioral matchmaking and unique personalization features, Zoosk offers more ways to match with local singles across the US. As a trusted international dating site available in over 80 countries and 25 languages, Zoosk believes everyone deserves love. If you're looking for a fun, safe, and easy dating experience, try us out today!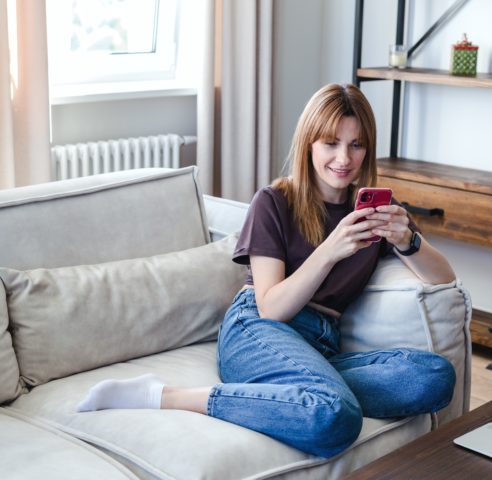 It only takes one right match to find your perfect partner. Zoosk is an online dating site and dating app that makes finding that person fun and safe. With millions of singles using our site, our personalization features and matchmaking technology can help you connect with your special someone too. With Zoosk, first dates lead to second ones. Start your love story today.
More Online Dating Articles
From dating in NYC to singles in San Francisco, Zoosk's members come from all across America. Easy to navigate, chat and meet, Zoosk makes meeting local singles simple. We want to help you find the person that's right for you. Join today and discover why over 40 million single men and single women have picked Zoosk as their local dating site of choice.
More Local Dating Articles
Sign Up Today