Being in a relationship with a serial monogamist isn't a bad thing. But it helps to know how they think.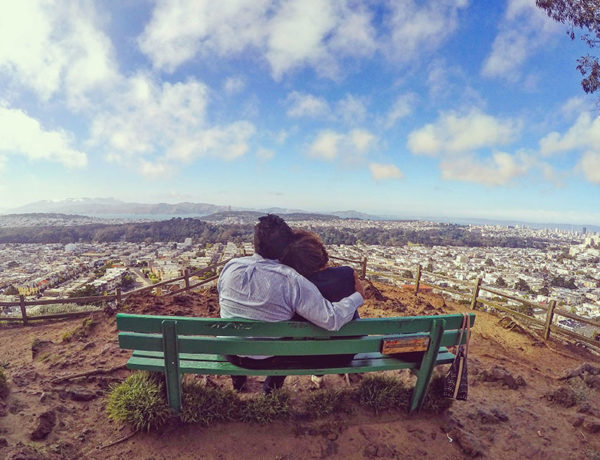 It's no secret that you don't have to be in your 20s or 30s to enjoy an active dating life.
Do you like raisins? How do you feel about a date?
According to studies, long distance relationships can actually bring you closer.
There's no denying it's one of the harder things you'll do. But it might give you the peace you crave.
Selecting the right site for you takes some looking around.
Here are a few of the key things to look while you're with a man.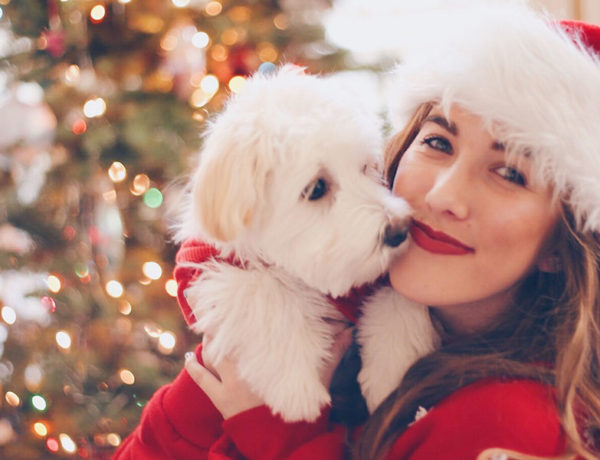 Because it can be hard to get through the lonely parts of the season without losing the joy that the holidays represent.
Take a look at your relationship. Do you get back all you give?
If it's scaring you out of potential relationships, then it's time to address it and make changes.
A look into how a set of questions can create more intimacy in your love life.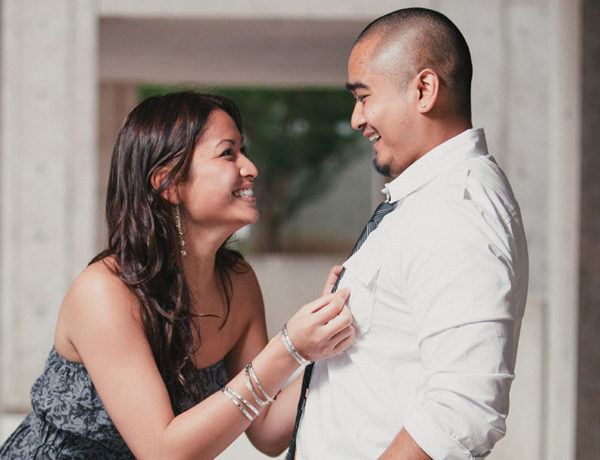 Learning to be attuned to how a woman is feeling can help you read her and the situation.
Loneliness in a relationship is a serious issue, although it's not always clear how to solve it.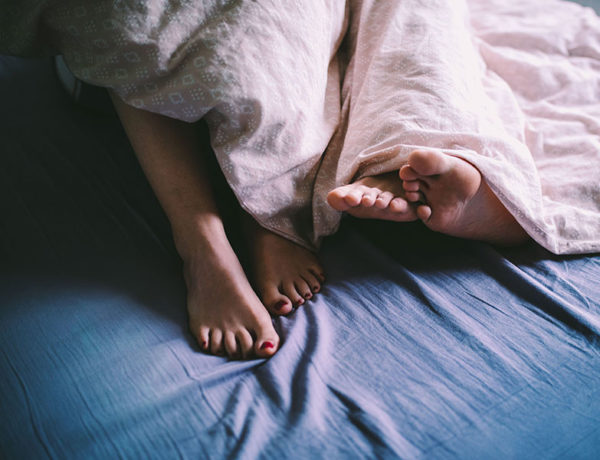 Deciding whether or not you want to have sex on the first date is a big decision, but it doesn't necessarily have to be.
Get ready for the holidays