It's the holiday season again, which means family, friends, cold weather, and, of course, presents. Finding the right gift is hard, but it's important. According to data from the dating app Zoosk, almost 20% of daters think $0 to $50 is the ideal price range for a gift, so don't underestimate the power of a good stocking stuffer.
On this list, you'll find something for every type of guy and every type of taste, whether he's into the latest tech, trendy accessories, exotic snacks, or high-end toiletries—grab any of these items and you'll win points for thoughtfulness.
So if you're cutting it close and still don't know what stocking stuffers to get for your man, look no further. Here are over 30 different small goodies that will charm his socks (stockings) off.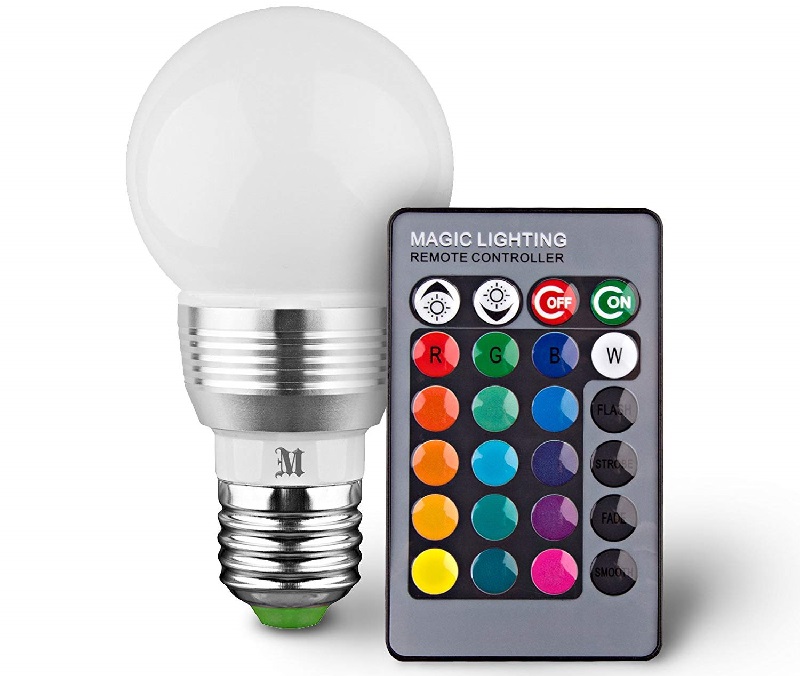 8. Anker Portable Charger Battery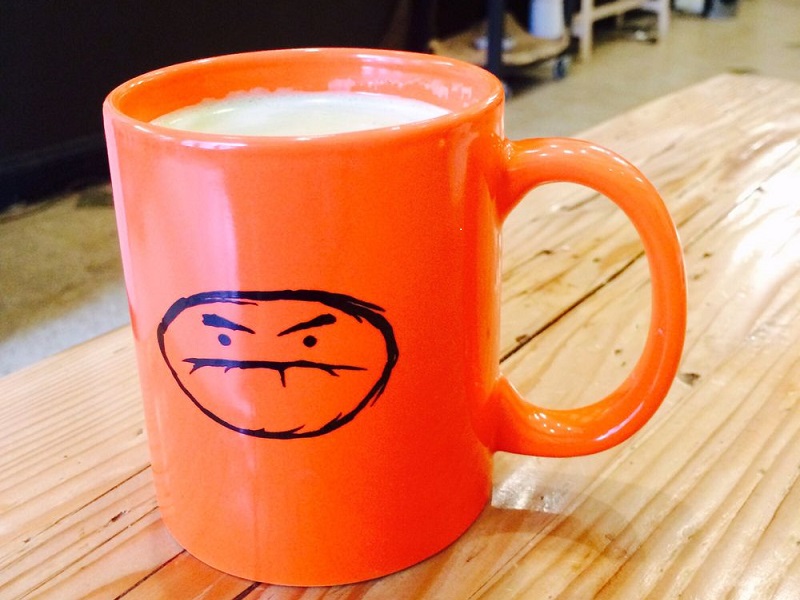 12. Bailey's Irish Cream Mini Bottle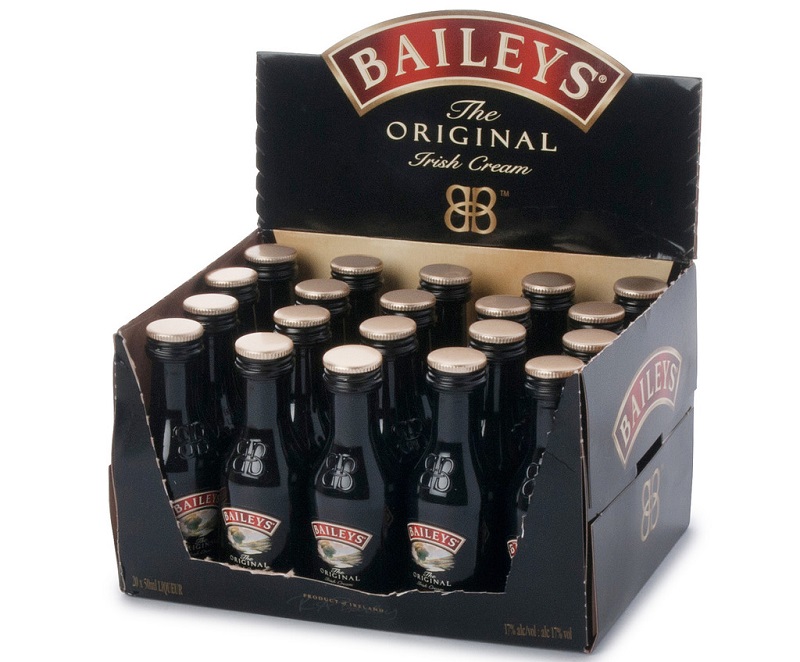 13. Stainless Steel Beer Chiller
16. Stainless Steel Cigar Cutter
17. Survival Kit of the Fittest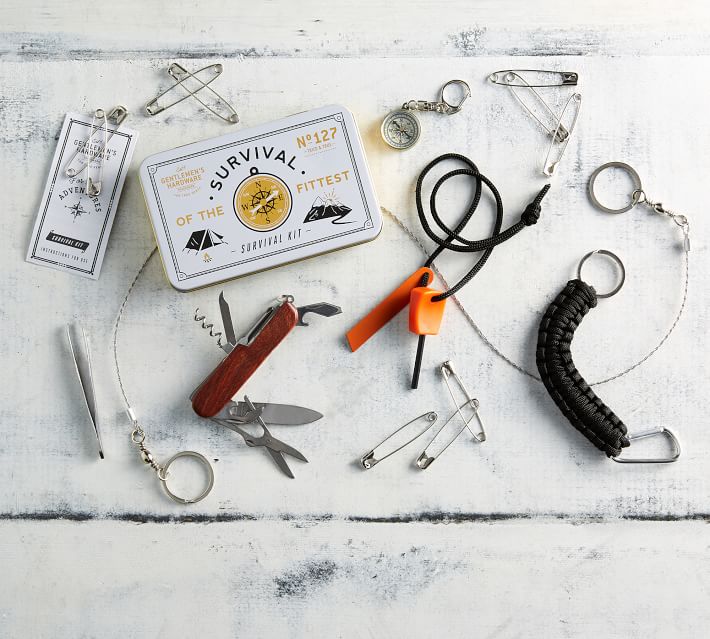 19. Tile Sport
20. Amazon Echo Dot
21. Fujifilm Quicksnap Disposable Camera
22. Koss Porta Pro On Ear Headphones
23. LED Book Light
24. Raymond Chandler's "The Long Goodbye"
25. Kraft Notebooks
26. Rollerball Pens
28. Money Clip
29. Stance Socks
30. Timex Watch
31. Make Your Own Hot Sauce Kit
33. Tabasco Spicy Dark Chocolate