Wondering what's OK and what's not? See what real daters had to say.
A few tips to make your date nights great nights.
What do people really thinking of kissing? We have the results!
Two things every online dater should look out for.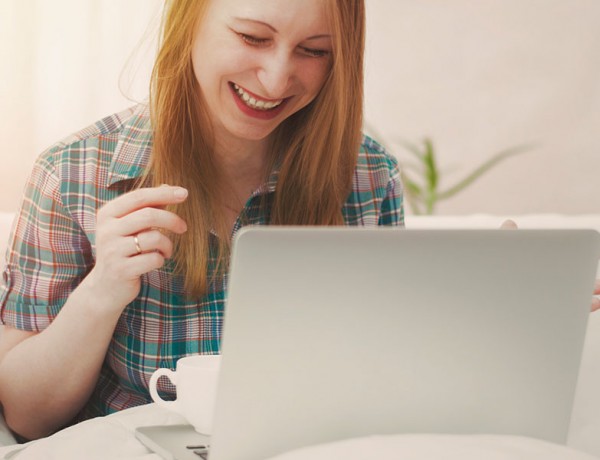 Don't let your fears hold you back but also don't dismiss them.
Online daters open up and explain why they're still searching.
Text messaging is a great dating tool… when it's used right.
A few things to strive for as you build your relationship.
To increase your profile views and get more messages, follow these simple tips.
Some tough love on how to write a great dating profile.